ASL WEEK 3 RECAP
We are in the second last week for most major games this term. Sign ups for term two will start next week as well as many new additions being added to the mix.
Due to an unforseen update and then delay last week's Fortnite Battle Royale was postponed to this week - meaning that we will see an extra long stream of Fortnite happening on Wednesday. This will be cast by Nick Holden and Mike "Ulturism" Oerder. Be sure to catch the stream at 16:00 on the 15th of March.
ACGL was at the Cape Town WeThinkCode Open Day where they spoke about the coding, software and IT courses they offer on a scholarship basis. They also have branches in Gauteng and Kwa-Zulu Natal. You can check out the pictures here.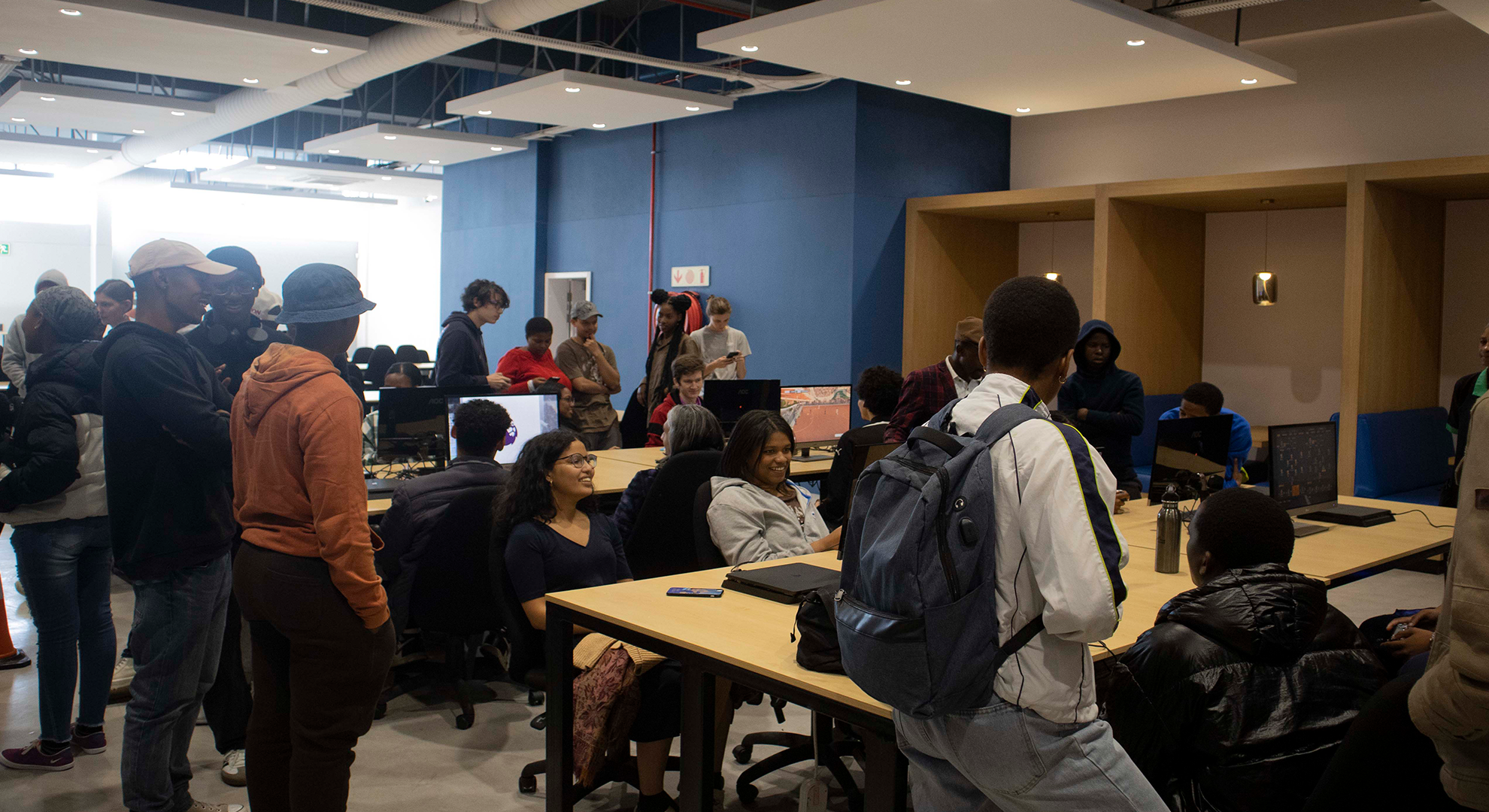 Reminder to check out the CURRO Esports LAN in Krugersdorp. Check out the event page for more details.
ACGL will also be hosting a FIFA23 competition at UCT in Cape Town on the 18th of March. This will be held in the Sports Hall on Upper Campus. The prizepool will be R1 000. If you are interested or want to watch registration is happening at 10:00 with games starting at 11:00.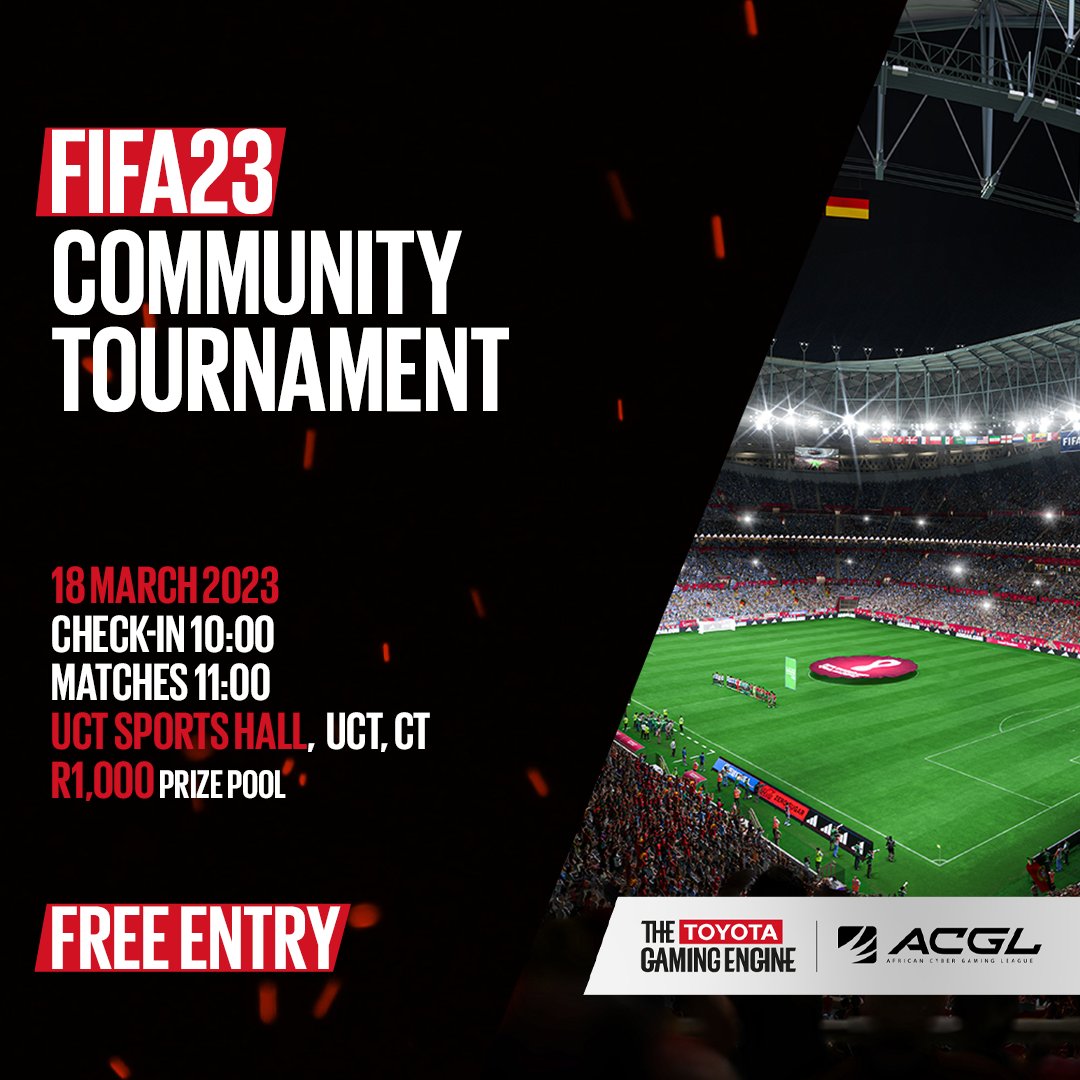 Full week 3 results: