ASL Week 1 Recap
It has been a busy week for students and teachers as the first official week of matches start for ASL 2023. This Term saw fifty-six schools involved and five-hundred and seventy-nine total students signed up across eight leagues. Stage six load-shedding across the country caused a bit of havoc but most games managed to be completed.
ACGL visited Wynberg Girls High School with speaker Shaun "Sfaulcon", manager of Fusion_RL, Edgemead Rocket League coach and BRO Community leader, and Adam "XDayaDX" ACGL's Esports education specialist. They hosted talks about Rocket League and career opportinuties in Esports. Check out the photos here.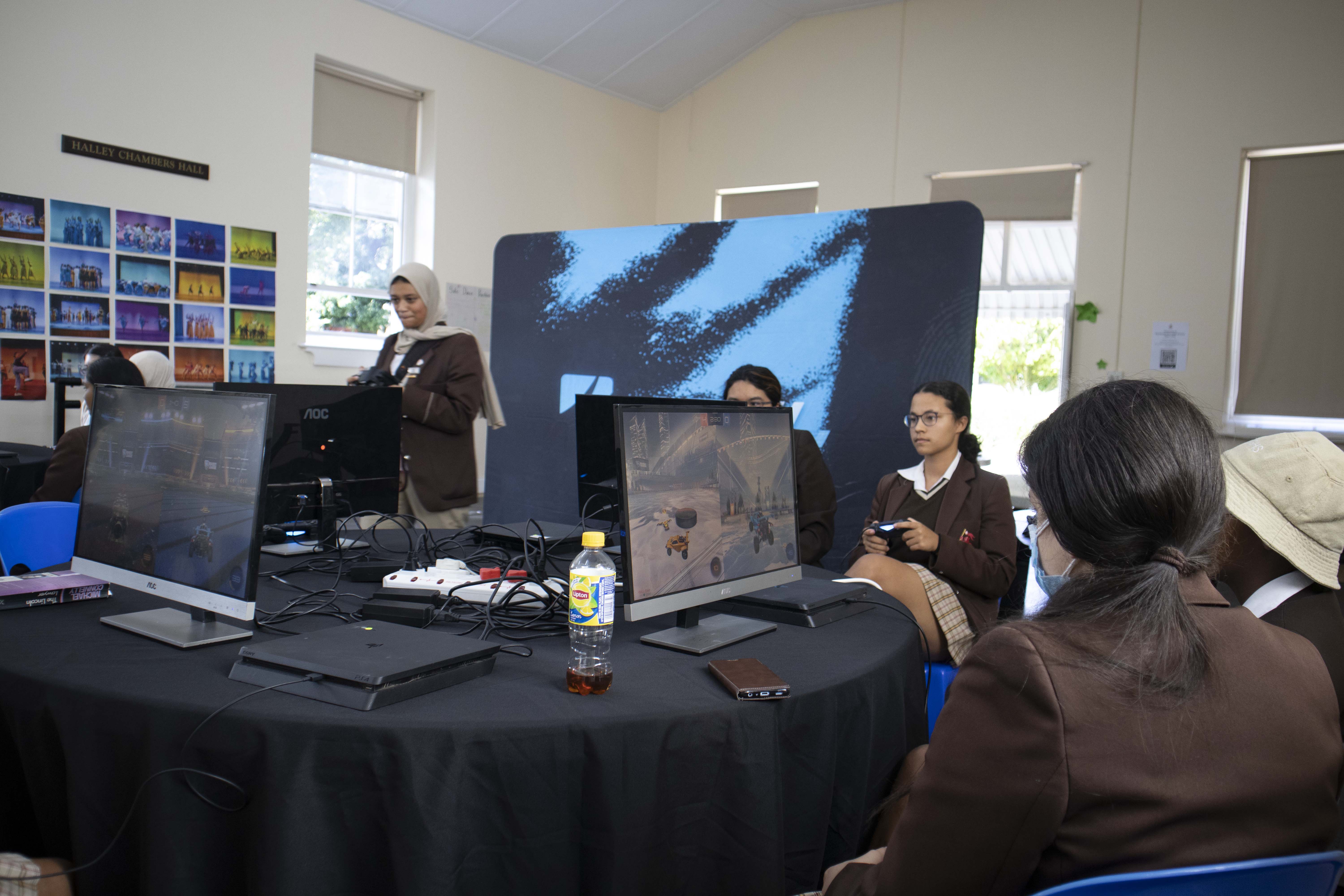 In the weekly Fortnite Battle Royale Paul Roos Gymnasium snagged first place with ten kills, Thomas More College placed second with nine kills and EG Jansen came third with five kills. This week's battle royale will be broadcast on the ACGL Twitch channel.
Full week 1 results: